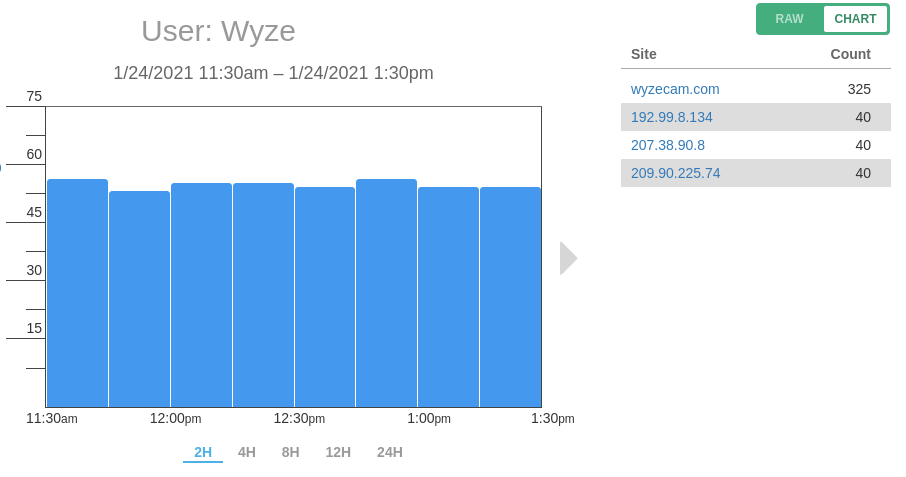 Posted on January 26, 2021 by pcwrt in Security, Technology.

When the WyzeCam started selling a few years back, there was an alarming review on Amazon stating that it was sending data all over the world. The reviewer claimed seeing traffic heading to China, Japan and Germany, among other locations. The review on Amazon is probably no longer available. But the discussion on Reddit is […]

Continue Reading... No Comments.