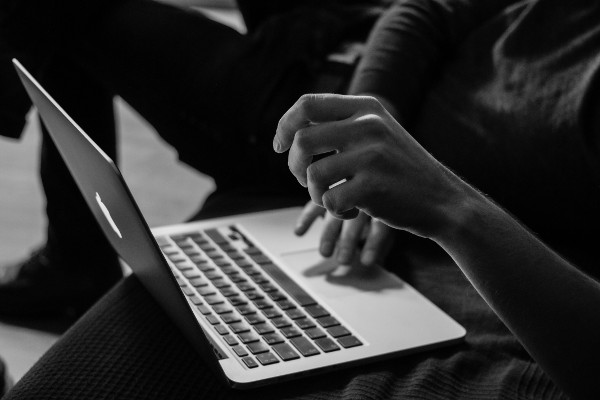 Posted on January 20, 2018 by pcwrt in Router, WiFi.

Are you worried that someone is connecting to your WiFi router without your permission? Well, if you are securing your WiFi with WPA2-AES (CCMP) encryption and a fairly strong password, you should be confident that no one is able to connect to your WiFi without knowing your password. Not even with the most recent KRACK […]

No Comments. Continue Reading...