Posted on January 11, 2020 by pcwrt in News, Router, Technology.

The pcWRT router offers the most comprehensive support for VPN technology on a router. Out of the box, it supports three VPN protocols: OpenVPN, IKEv2 and WireGuard®*. You can run both server and client on the router, and all three protocols simultaneously if you wish. Initially we only had support for OpenVPN. But it turned […]

Continue Reading... No Comments.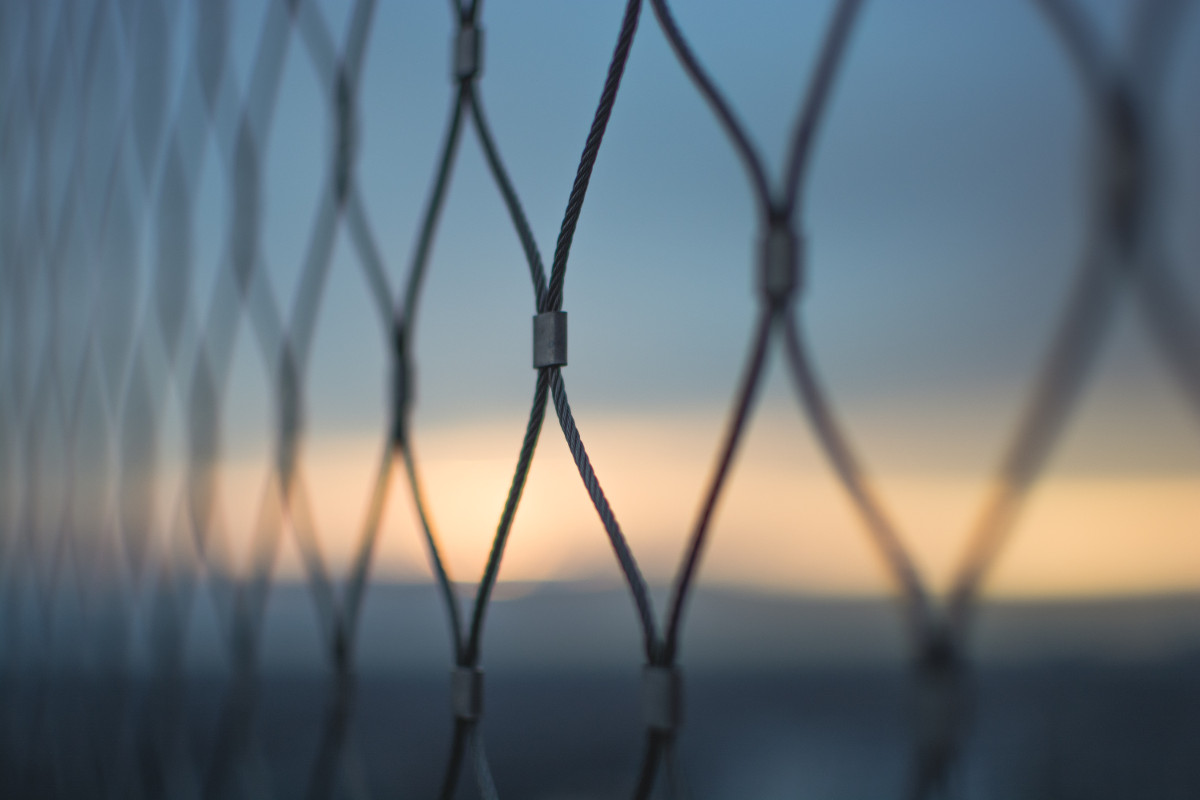 Posted on January 8, 2020 by pcwrt in How To, Parental Control, Router.

The pcWRT router gives a lot of flexibility for configuring allowed or blocked web sites. You can allow or block a URL, a subdomain, a domain, a certain port on a domain, a port, or a port for a specific protocol. URL Filter Mode For URL Filter Mode, you can choose "Black List" or "White […]

Continue Reading... 4 Comments.