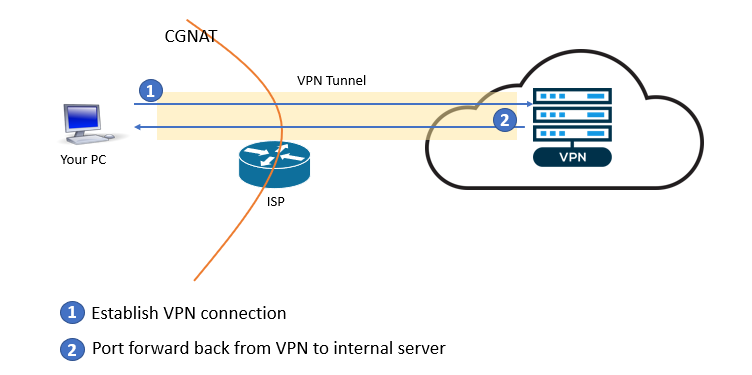 Posted on February 19, 2023 by pcwrt in How To, VPN.

If you don't have a public IP address from your ISP, but still want to access your home network from the outside, you may need to set up port forwarding using a VPN connection. With this setup, the VPN server will provide the public IP address you need, and the VPN connection will carry the […]

Continue Reading... No Comments.