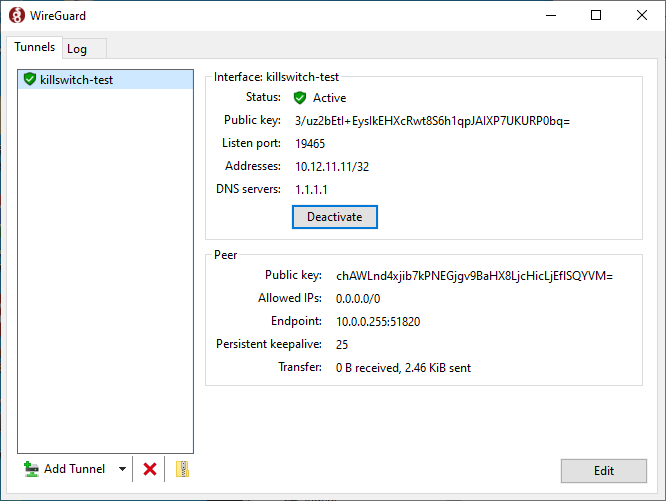 Posted on June 15, 2022 by pcwrt in How To, Security, VPN.

Many VPN apps come with a "kill switch", which turns off your Internet connectivity when the VPN connection is lost. Without a kill switch, you might be falsely thinking that you're protected by a VPN, while the VPN connection is down and your connection is switched back to the ISP. But how do you know […]

Continue Reading... 1 Comment.