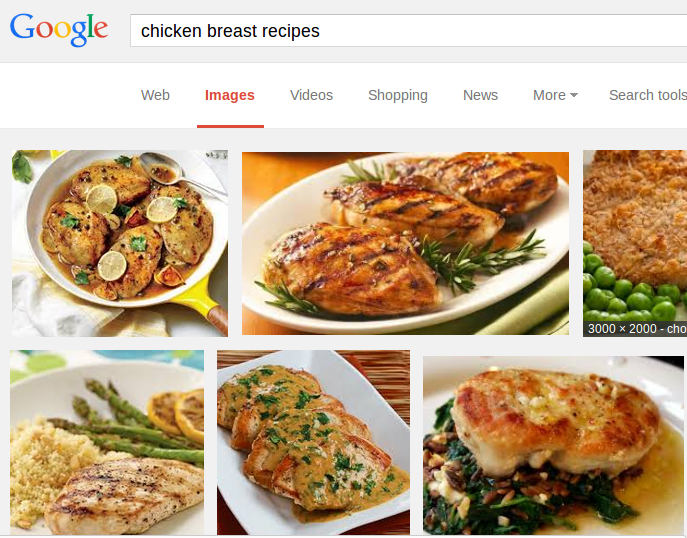 Posted on August 13, 2015 by pcwrt in Parental Control, Technology.

Trust me, if you have young kids at home, you want to turn on SafeSearch for the search engines. No, you don't have to enter nasty words to get nasty results. Searches with innocent words can bring nasty results to your screens. Try "american video", "european video", "latin video", "asian video" and see for yourselves. […]

Continue Reading... No Comments.