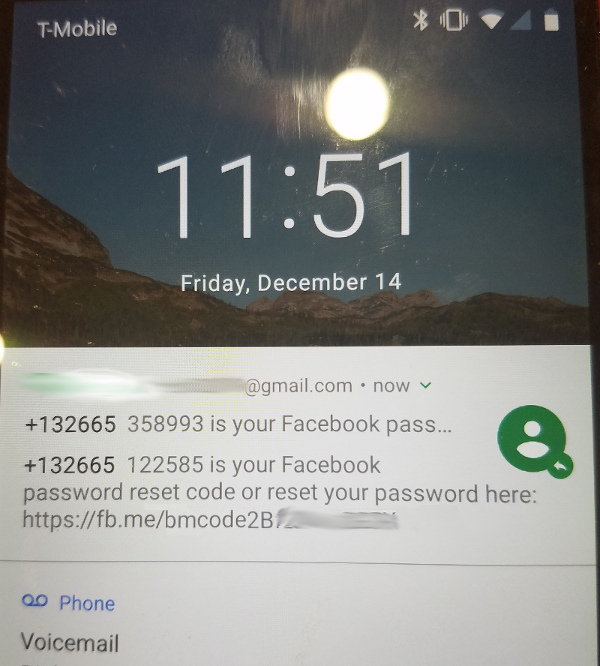 Posted on December 14, 2018 by pcwrt in How To, Security, Technology.

By default, Android displays notification content on the lock screen. While it may seem like a convenient feature at first, it's probably a bad idea. This is what my lock screen looked like after I requested a password reset on Facebook: Looks scary? Here's how to turn it off: Open the Settings app Tap on […]

Continue Reading... No Comments.