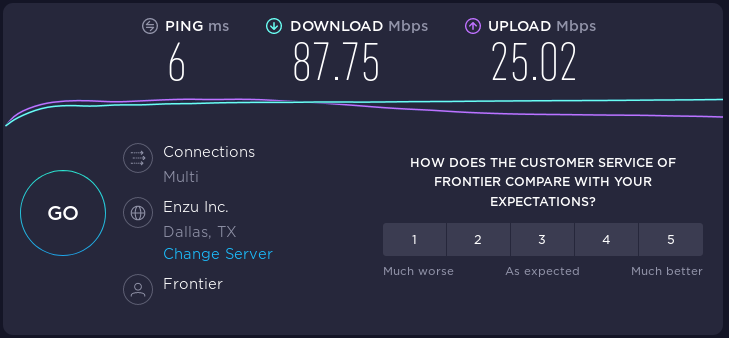 Posted on February 3, 2020 by pcwrt in Router, Technology.

One of the drawbacks of running VPN on a router is performance. It is especially profound when you run OpenVPN a budget router like the pcWRT TORONTO-N. In hopes of getting more reasonable VPN performance out of commodity router hardware, we added support for strongSwan (IPsec) and WireGuard®* to the pcWRT firmware. In this post […]

Continue Reading... No Comments.