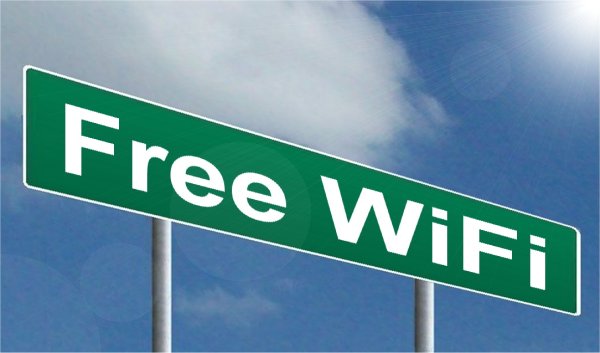 Posted on May 11, 2020 by pcwrt in Security, Technology, WiFi.

How big is the risk? Time and time again you've been told that public WiFi hotspots or compromised routers will get your credit card numbers and banking info stolen. However, such risks have been overly hyped. We agree that public, open WiFi networks totally cannot be trusted. And that compromised routers can be used to […]

Continue Reading... 1 Comment.