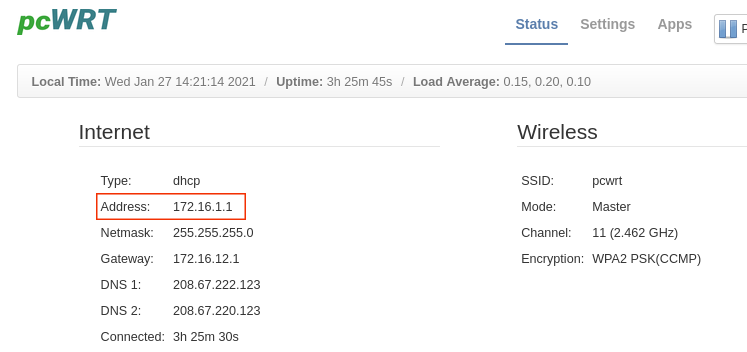 Posted on December 10, 2021 by pcwrt in How To, Router.

If you want to host a server at home (for example, VPN server, Plex server or game server, etc.), you need a public IP address. Nowadays, more and more Internet Service Providers (ISPs) move their customers behind Carrier Grade NATs (CGNATs) due to the increasing scarcity of IPv4 addresses. Normal ways to set up a […]

Continue Reading... No Comments.