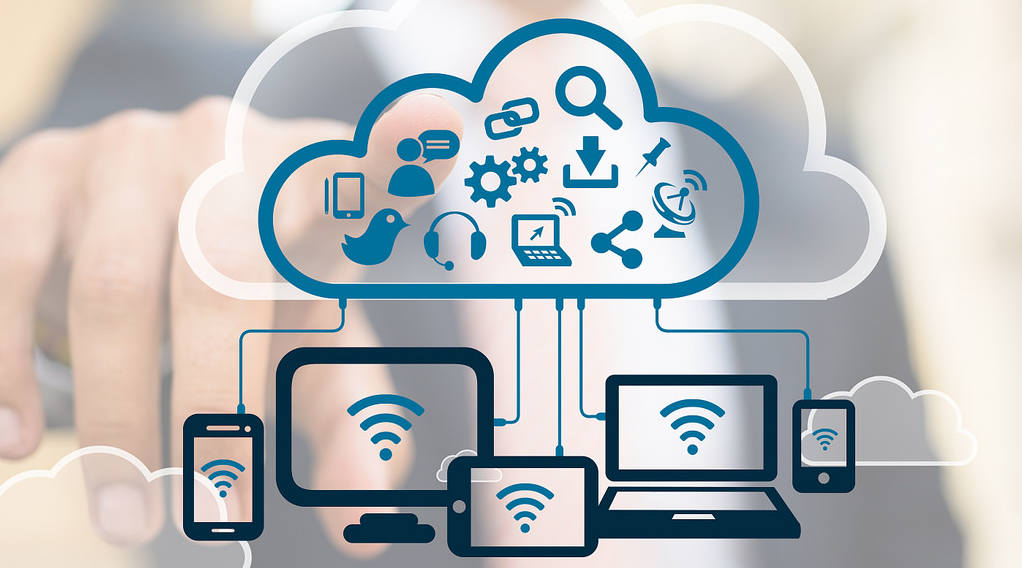 Posted on August 16, 2018 by pcwrt in Router, Security.

Recently, two unsecured databases were discovered on the Internet. Exactis, a Florida marketing data aggregator, exposed 340 Million Consumer Records to the world. Another company, Telemedicine, exposed detailed health care information on more than 2.3 million patients in Mexico, by making a MongoDB database accessible to anyone without a password. In both cases, the researchers […]

Continue Reading... No Comments.