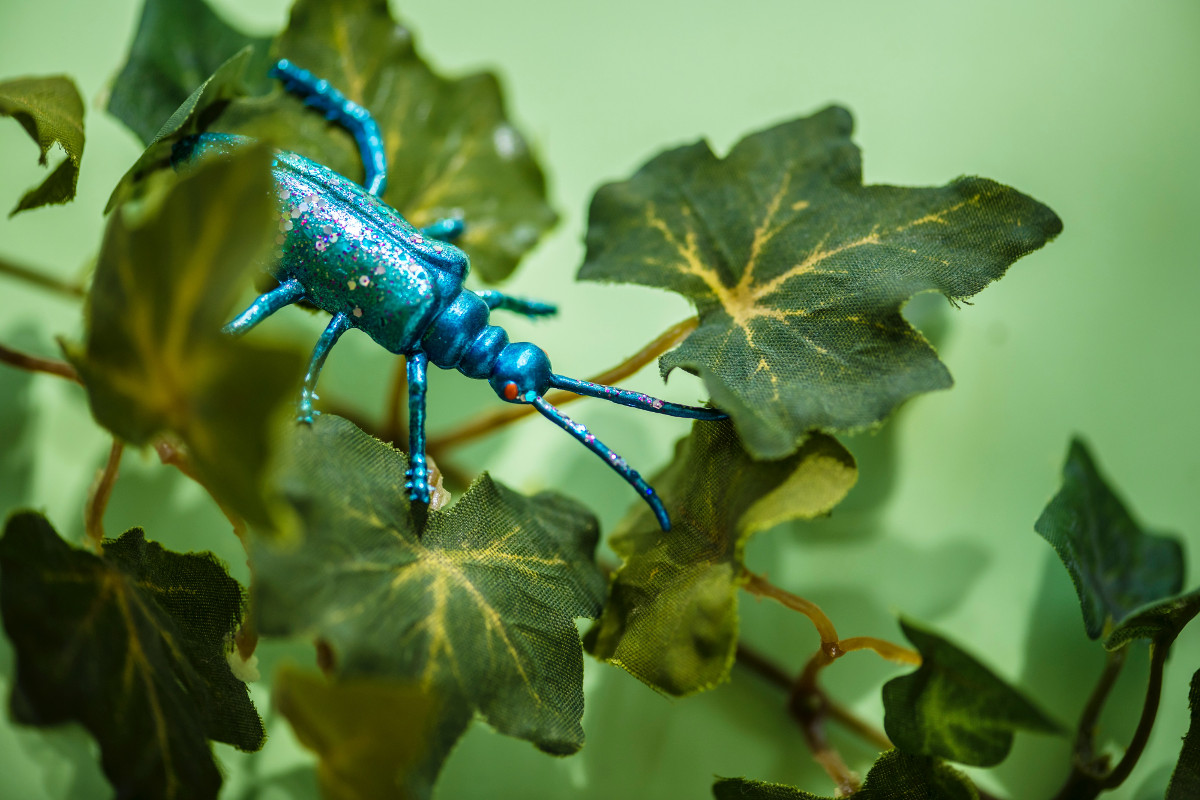 Posted on July 7, 2018 by pcwrt in News, Router.

For quite some time we were puzzled by the one-star reviews that were left on Amazon for our product. These were "Verified Purchase" reviews. Supposedly the customers purchased our product, were dissatisfied, then left a negative review. Strange enough, none of these customers reached out to us for support when they encountered problems. They just […]

Continue Reading... No Comments.