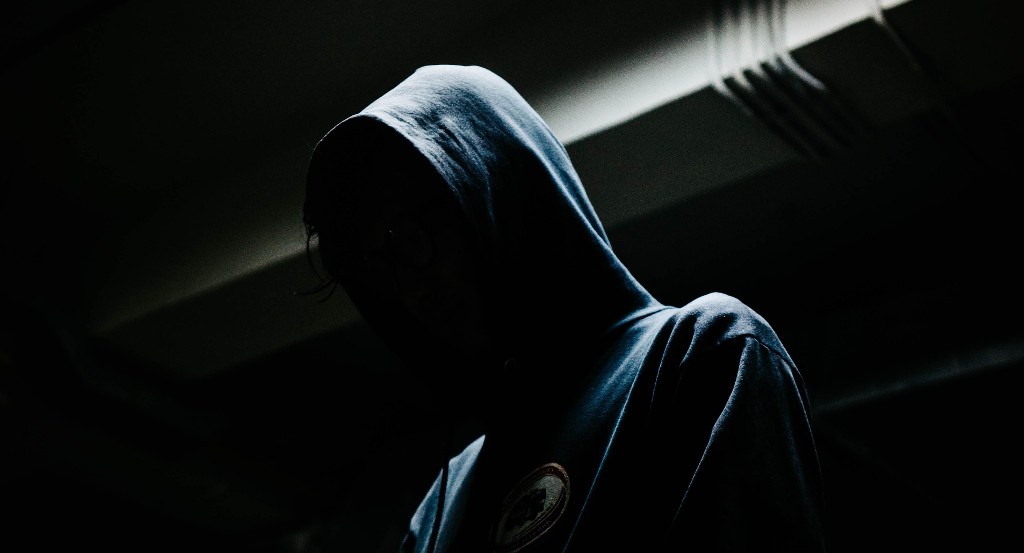 Posted on August 12, 2018 by pcwrt in How To, Security.

You've had the experience. You looked at something on a shopping site, then that thing follows you all around the Internet. It feels creepy. Trust me, those companies take privacy very seriously – their privacy. You see, you looked at the pair of shoes you later bought. The shopping site knew that you looked at […]

Continue Reading... No Comments.