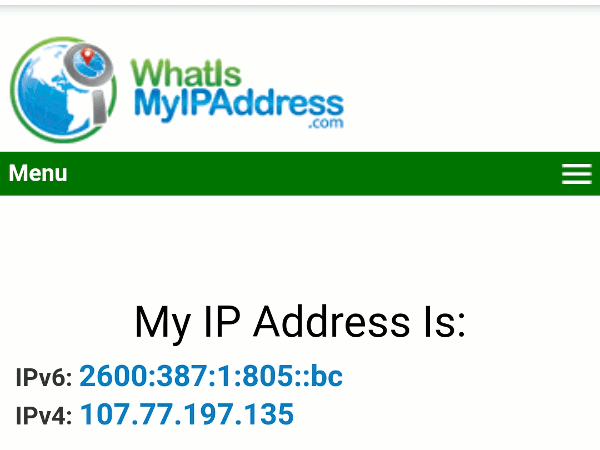 Posted on January 28, 2021 by pcwrt in How To, VPN.

There are many situations where a home VPN server may be useful. First of all, it allows you to securely access your home network remotely. And if you have a network wide ad blocker at home, you can still use it while you are away, by tunneling your device back to the home network. You […]

Continue Reading... No Comments.