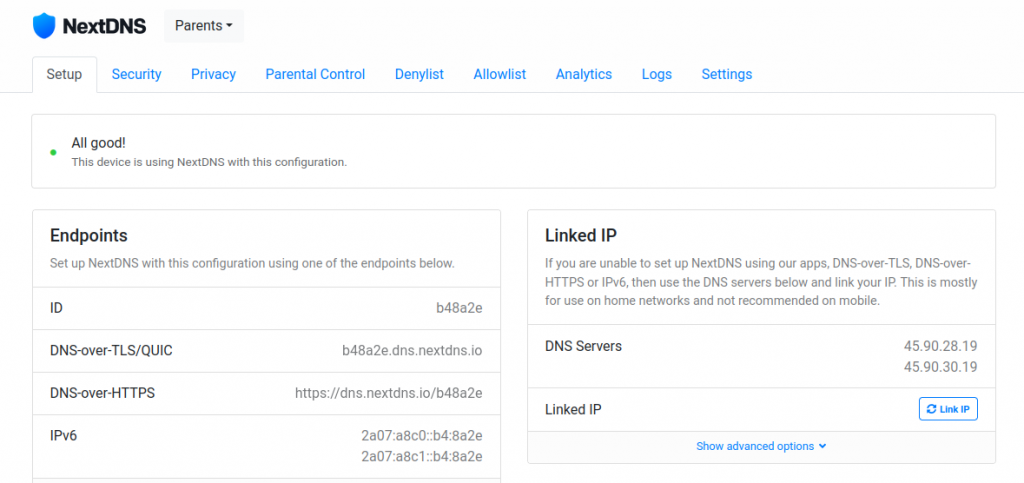 Posted on November 17, 2021 by pcwrt in How To, Router, Security.

You can set up multiple configurations in NextDNS, each with different block lists. These configurations map neatly to the Access Control profiles on the pcWRT router. As a result, you can apply different NextDNS filtering configurations to different devices on your network directly from the router, without the need to set up NextDNS on each […]

Continue Reading... No Comments.