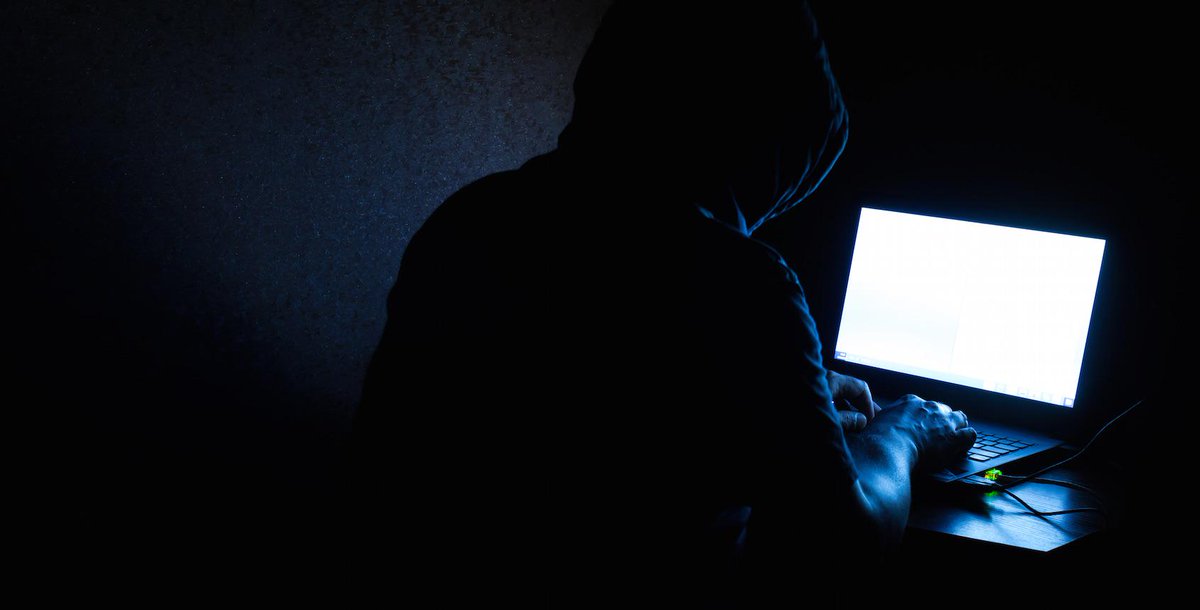 Posted on July 4, 2015 by pcwrt in News.

An article on TNW claimed that the cybersecurity industry is a billion dollar scam. Now that's something new. Something I've never thought of. Something sensational. But to call a whole industry scam you have to back your claim with substance. The fact that the security industry exists because of increasing security threats does not make […]

Continue Reading... No Comments.