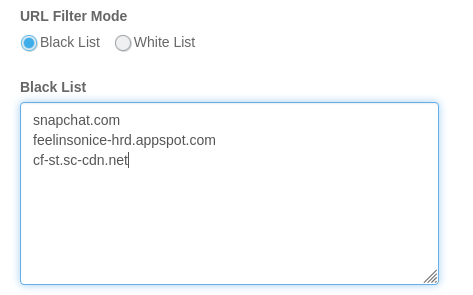 Posted on January 20, 2021 by pcwrt in Parental Control, Router.

Configure your router to use OpenDNS When you block the Social Networking category on OpenDNS, Snapchat will be blocked. In order to make this work, you'll need to sign up for OpenDNS Home, and configure your router to use OpenDNS. Here are the steps: Create an OpenDNS account. Enter the OpenDNS addresses, 208.67.222.222 and 208.67.220.220, […]

Continue Reading... 2 Comments.