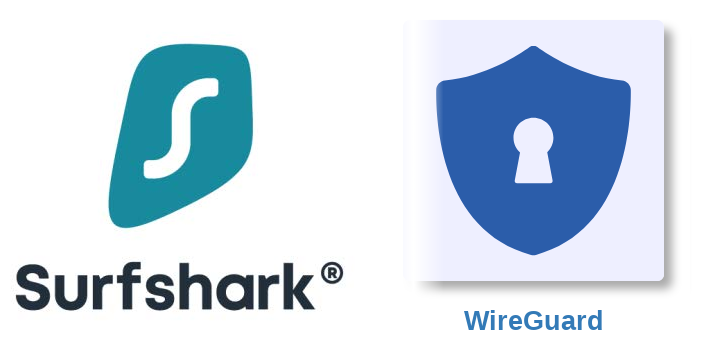 Posted on August 29, 2023 by pcwrt in How To, VPN.

Download SurfShark WireGuard configuration files Log in to your SurfShark account. Under the VPN section, click on the Manual setup link. Choose the WireGuard protocol. Click on I don't have a key pair. Enter a name for your new key pair and click Next. Click Generate a new key pair. Click Choose a location. Download […]

Continue Reading... No Comments.