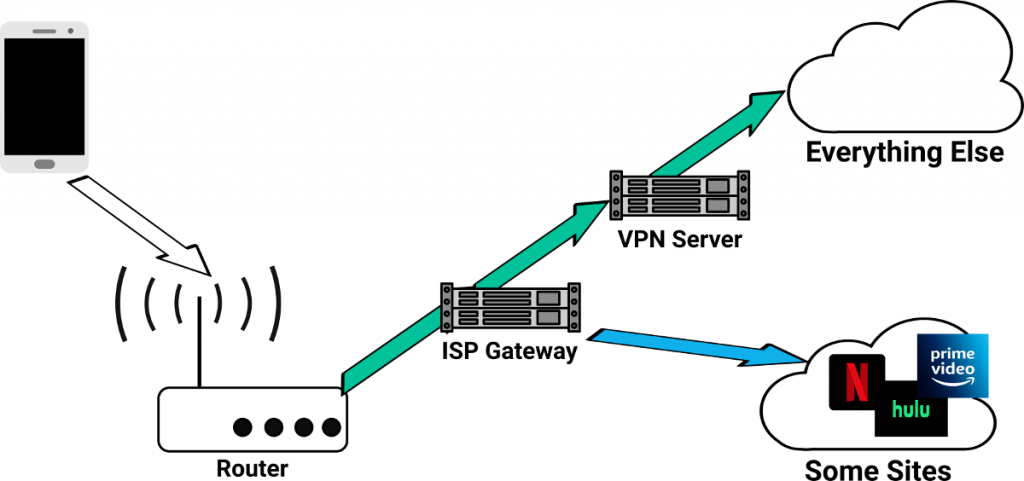 Posted on January 4, 2021 by pcwrt in How To, Router, VPN.

There are situations where you want to bypass your VPN for certain web sites or apps. For example, you might want to pass all traffic from some devices through VPN, except for when those devices visit streaming web sites such as Netflix, Hulu etc. Some VPN clients give you the ability to choose which apps […]

Continue Reading... No Comments.