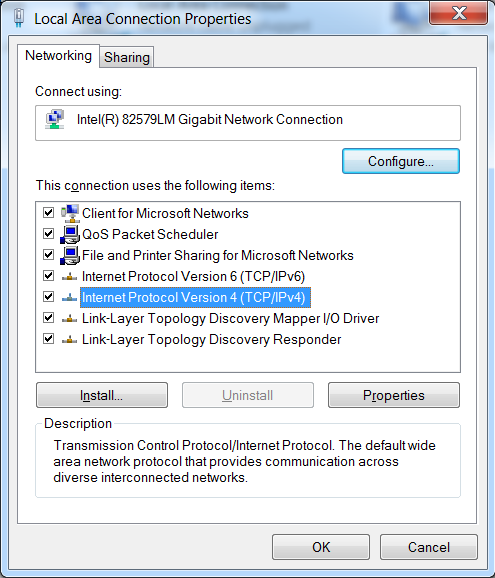 Posted on August 4, 2017 by pcwrt in Router, Technology.

What you need: Download the firmware image from here. MD5 checksum: e2f1bb281dd9f78cd603faf515491548. A TFTP server. You can use PumpKIN if you don't have a favorite one. Download the appropriate binary for your operating system. The steps (using Windows as example below). Configure your Ethernet address: open Windows network center, click "Change adapter settings". Find […]

Continue Reading... 28 Comments.