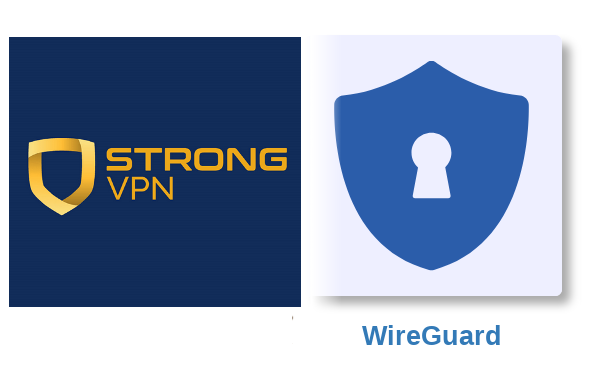 Posted on December 27, 2020 by pcwrt in How To, Router, VPN.

Download StrongVPN WireGuard configuration files Log on the StrongVPN WireGuard web site. Choose the location of your WireGuard server. Then click GENERATE. Save the WireGuard conf file. Create a StrongVPN WireGuard connection Log in the pcWRT management console, click on the WireGuard VPN icon under Apps. Under the Client tab, check the network you want […]

Continue Reading... No Comments.