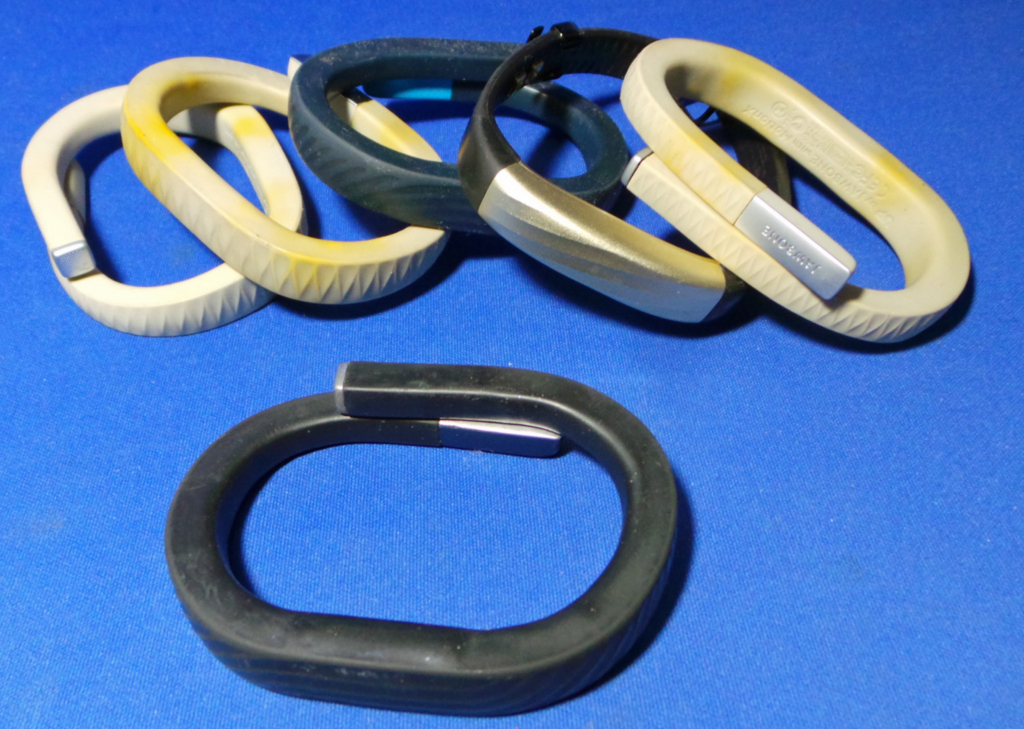 Posted on July 14, 2017 by pcwrt in News, Technology.

Jawbone, invested by top-tier venture capital firms such as Sequoia Capital and Andreessen Horowitz, once valued at more than $3bn, closed its doors, leaving customers hanging. Some attributed its failure to "overfunding", others blamed a shrinking wearables market. But in our opinion, the reason is simple and dry – it's a case of crappy products. […]

Continue Reading... No Comments.