The demise of Jawbone, a case of crappy products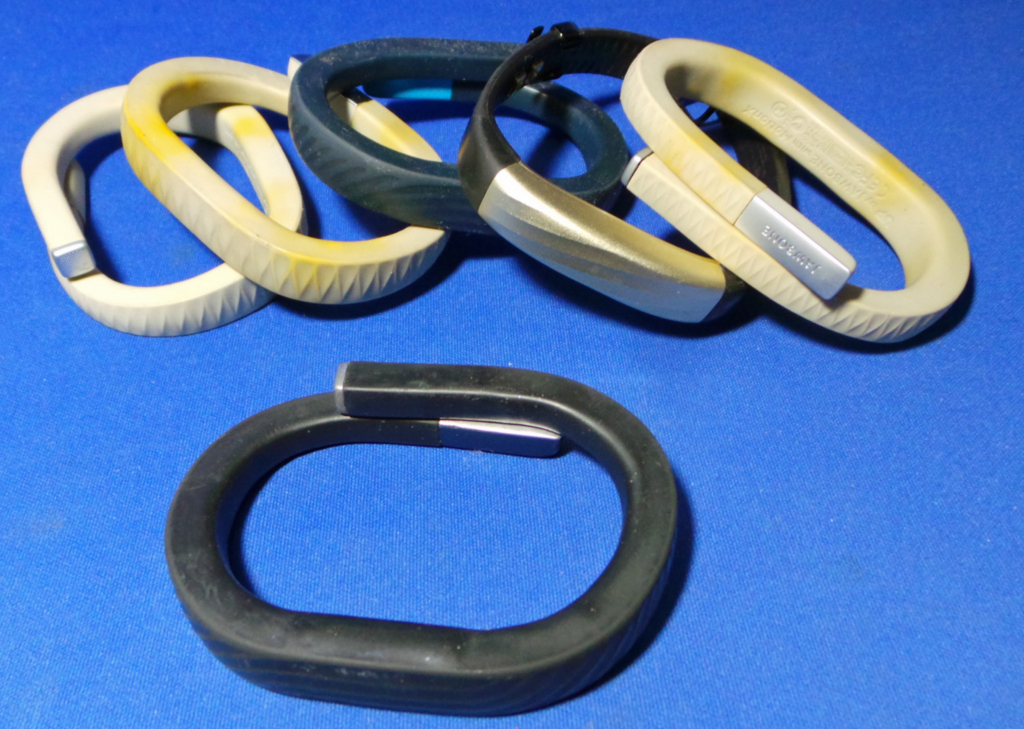 Jawbone, invested by top-tier venture capital firms such as Sequoia Capital and Andreessen Horowitz, once valued at more than $3bn, closed its doors, leaving customers hanging.
Some attributed its failure to "overfunding", others blamed a shrinking wearables market. But in our opinion, the reason is simple and dry – it's a case of crappy products.
The Jawbone Up and Up24, despite of being a CNET editor's favorite for years, got a lukewarm average 3-stars customer rating on Amazon. The newer line UP3 got a 3-stars editor rating from CNET and an average 3-stars customer rating
on Amazon.


And it would not have been the end of the world if those 3-stars ratings were real. Thanks to fakespot.com, we get a more realistic understanding of the Amazon customer reviews. By plugging the Amazon product URLs into fakespot.com, we see that the ratings are reduced to 2-stars and 0-stars for the two products, respectively.
As you can see, not only did they produce crappy products, they also did quite a bit of deceiving to artificially inflate customer ratings. Jawbone died because of Jawbone, not because they were in a wrong market sector.