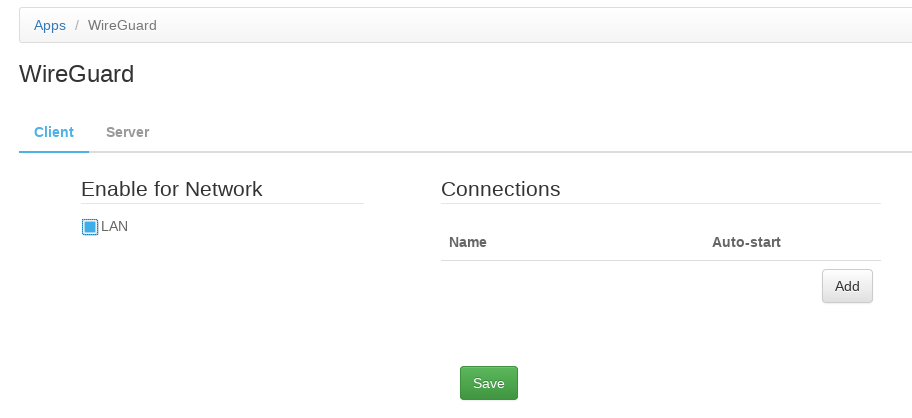 Posted on December 24, 2019 by pcwrt in How To.

There are two steps to create a WireGuard®* VPN client connection on the pcWRT router: Determine which of your local network(s) tunnel through the VPN. Add a WireGuard VPN client connection. Select the local network(s) to tunnel through the WireGuard VPN The pcWRT router allows you to create up to 5 local networks (including up […]

Continue Reading... No Comments.