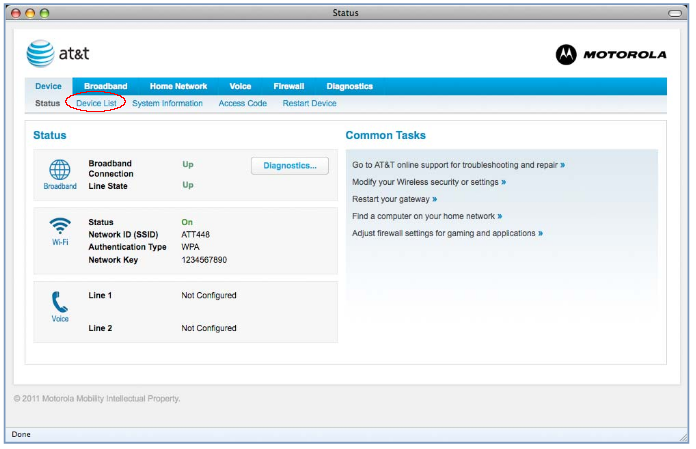 Posted on January 31, 2017 by pcwrt in How To, Router.

Connect the pcWRT to the NVG510 (as usual, pcWRT WAN to NVG510 LAN). Connect a computer to the pcWRT. Either WiFi or wired connection is OK. Open a browser and enter http://192.168.1.254 In the Device page, click Device List. In the Device List page, find the pcWRT and copy or write down the MAC address. […]

Continue Reading... No Comments.