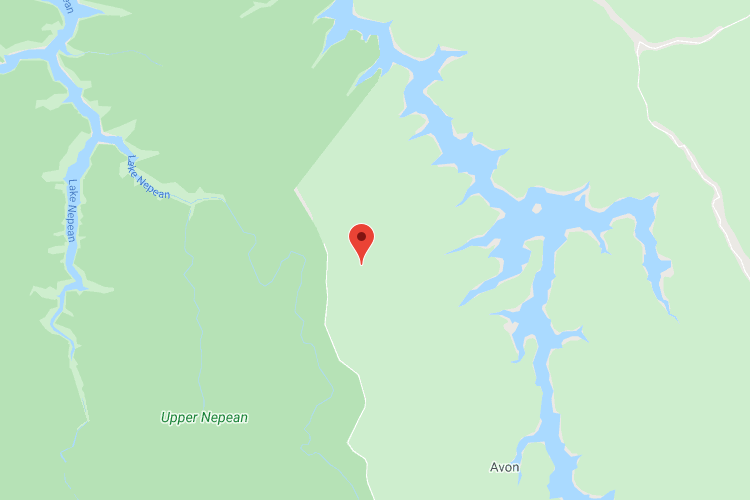 Posted on January 8, 2021 by pcwrt in Technology, WiFi.

On a computer that doesn't have GPS and cellular connection, how does your browser get your location? The obvious answer is it uses your IP address. But that is not true. You can do two simple tests to confirm this: Open https://browserleaks.com/geo. Click Allow Location Access when prompted. Check your location and Accuracy. More likely […]

Continue Reading... No Comments.