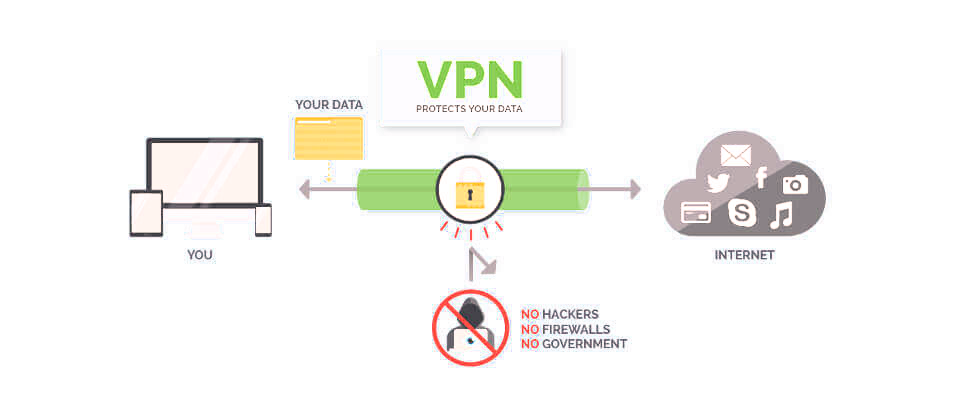 Posted on August 19, 2018 by pcwrt in Security, Technology.

The above picture is often used to illustrate how VPNs can protect your privacy. Because the VPN creates an encrypted tunnel between you and the Internet, your privacy is protected. However, the picture is missing a very important piece: the VPN service provider. As you can see, the encrypted tunnel ends at the VPN service […]

Continue Reading... No Comments.