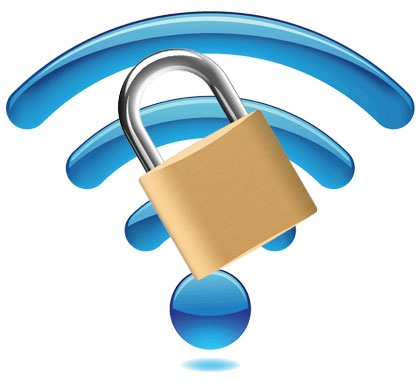 Posted on November 13, 2017 by pcwrt in Router, Security, WiFi.

Technologies change fast, what was once considered safe and secure may become vulnerable and obsolete by today's standards. Here I'll show five wireless security settings generally available on a WiFi router, and their effectiveness in securing your WiFi network. Disable SSID broadcast. It is often recommended that you should disable SSID broadcasting to make your […]

Continue Reading... No Comments.