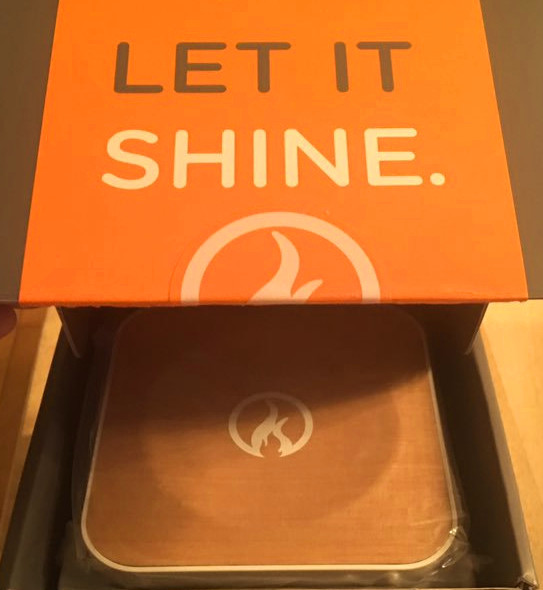 Posted on June 2, 2017 by pcwrt in News, Technology.

The Torch Router started out as a Kickstarter campaign in October 2015, and started shipping in October 2016. On May 9, 2017 some Torch users received emails informing them that Torch ceased operations. On May 31, 2017 it went completely dark, to the dismay of many. Since we also offer a parental control solution on […]

Continue Reading... 5 Comments.