The Torch router is dead, and why pcWRT is better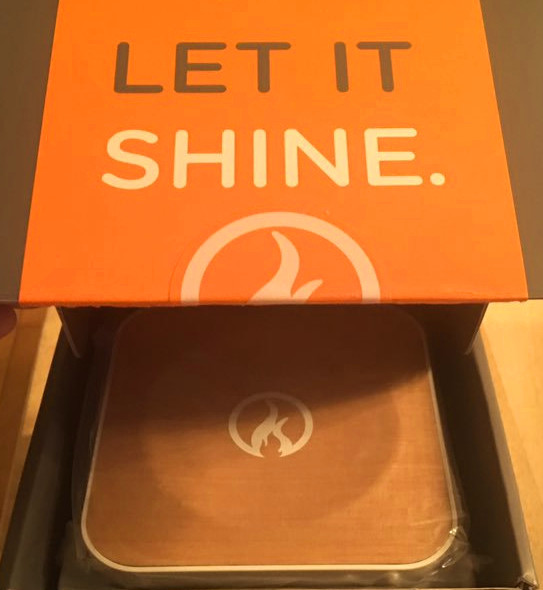 The Torch Router started out as a Kickstarter campaign in October 2015, and started shipping in October 2016. On May 9, 2017 some Torch users received emails informing them that Torch ceased operations. On May 31, 2017 it went completely dark, to the dismay of many.
Since we also offer a parental control solution on the WiFi router, we were often asked to compare our product with other competing products. Usually we ask people to arrive at their own conclusions.
One question that came up many times was "cloud" vs. "non-cloud", which is better? Since "cloud" is the "in" word these days, many people assume that cloud routers are more advanced, and therefore, better. Unfortunately, more often than not, "cloud" is a burden rather than an advantage.
There are at least three reasons "cloud" can work to your disadvantage:
A cloud connection opens up your home network to remote attacks. It can be a huge security risk if not implemented properly.
Your network availability and performance depends on the server infrastructure of the router vendor. For example, when Torch had a glitch, you'd lost your Internet.
When the vendor stops supporting the router or goes out of business, your router becomes a fancy brick.
These concerns were proven valid when Skydog was bought up, and again today when Torch shuts down. They are the same reasons we designed the pcWRT as a standalone router from the very beginning. If, for reasons beyond our control, our business goes belly up, you'd still have a fully functional pcWRT router.
BTW, we do offer cloud based remote control capability. But that is offered as an add-on, a convenience feature, not something that the router depends on in order for it to function. That is an essential difference.