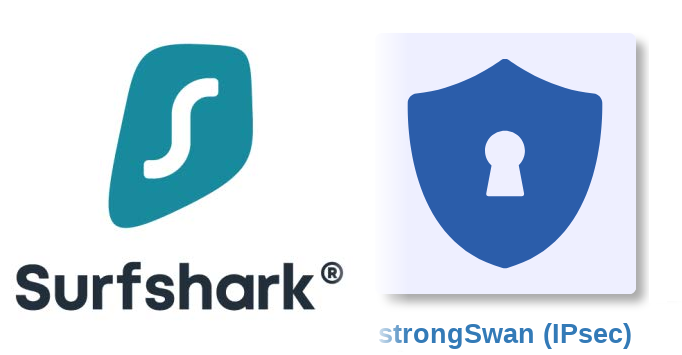 Posted on April 27, 2020 by pcwrt in How To, VPN.

Download root CA certificate for Surfshark IKEv2 connections Log in your Surfshark account. Follow instructions for router setup to find the download link for the Surfshark IKEv2 certificate. Add a Surfshark VPN IKEv2 connection Log on the pcWRT console, open the "strongSwan (IPsec)" page under Apps. Under the Client tab, check the network you want […]

Continue Reading... No Comments.