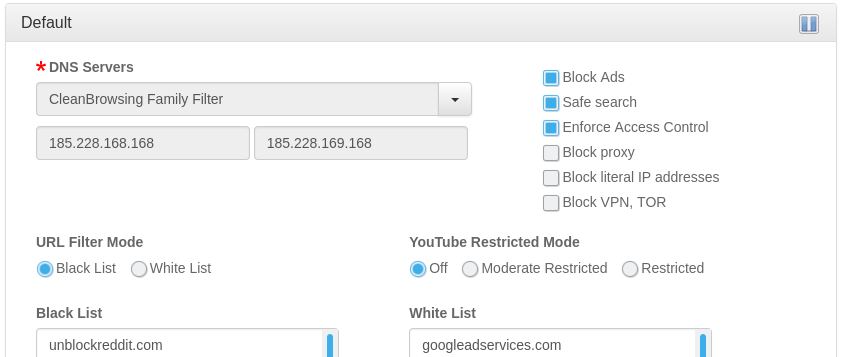 Posted on January 29, 2021 by pcwrt in Router, Security.

A lot of people use OpenDNS on their home networks to block contents that might be harmful to children. Some were asking whether OpenDNS can add a filtering category to block unwanted ads. The answer from OpenDNS was no, and for good reason. As a result, if you want to use a DNS service to […]

Continue Reading... No Comments.