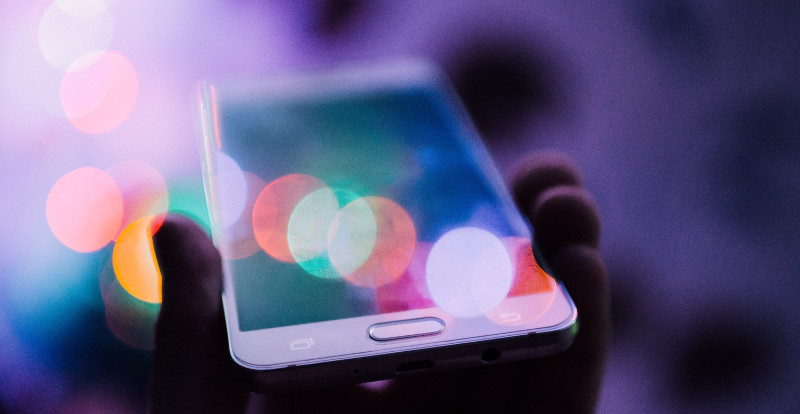 Posted on February 21, 2020 by pcwrt in Security.

What is the advertising ID? The advertising ID is an identifier on your mobile device that is created to identify you for advertising purposes. It is present on both Android and iOS devices. Apps on your mobile devices can send your behavior along with the advertising ID to one or more advertising networks. By linking […]

Continue Reading... No Comments.