Block third party tracking cookies, does it work?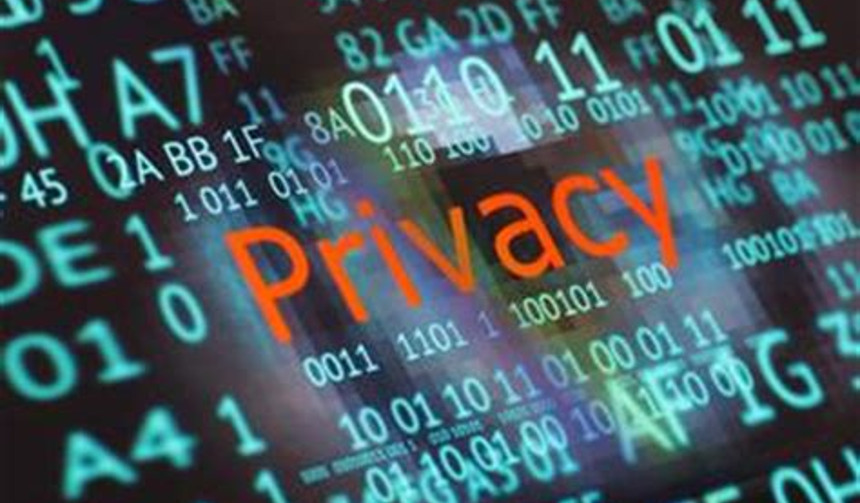 People don't like to be tracked around everywhere they go on the web. So all major browsers give you the option to "block third party cookies". And there's a DNT header that your browser sends on your behalf to nicely tell the tracking parties that you don't want to be tracked. However, the big question remains, does it work?
The following is what we did for four major browsers and what we observed. On our test page there were two cookies that should be considered third party: one from google-analytics.com, another from doubleclick.net.
Conclusion: The "Do Not Track" header is almost guaranteed to be ignored by the tracking servers. It is pretty much useless.
For Chrome, IE and Opera, even with "block third party cookies" turned on, the requests to the tracking servers were not stopped. The usefulness of this setting in these browsers is doubtful.
Firefox offers the best protection against third party tracking by blocking requests to the tracking servers.
You may also install an ad blocker to block tracking cookies: How to get rid of ads that follow you around the Internet