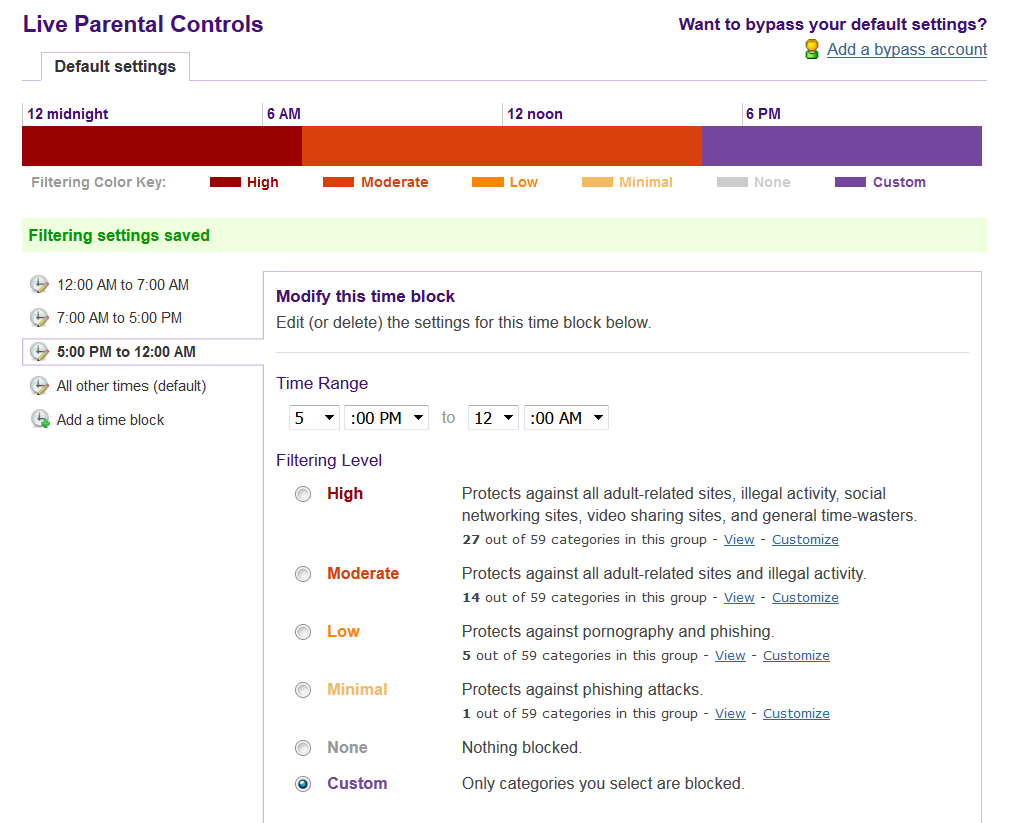 Posted on December 18, 2015 by pcwrt in How To, Router.

If you use NETGEAR Genie, there's a Parental Controls button in the home page. Clicking that button will lead you to https://netgear.opendns.com, if you already created an account with OpenDNS. NETGEAR Genie will ask you to create an OpenDNS account if you haven't done so. After you land on the OpenDNS page, it will let […]

Continue Reading... 1 Comment.