Fake one-star reviews on Amazon for the pcWRT router
Posted by

pcwrt

on

July 7, 2018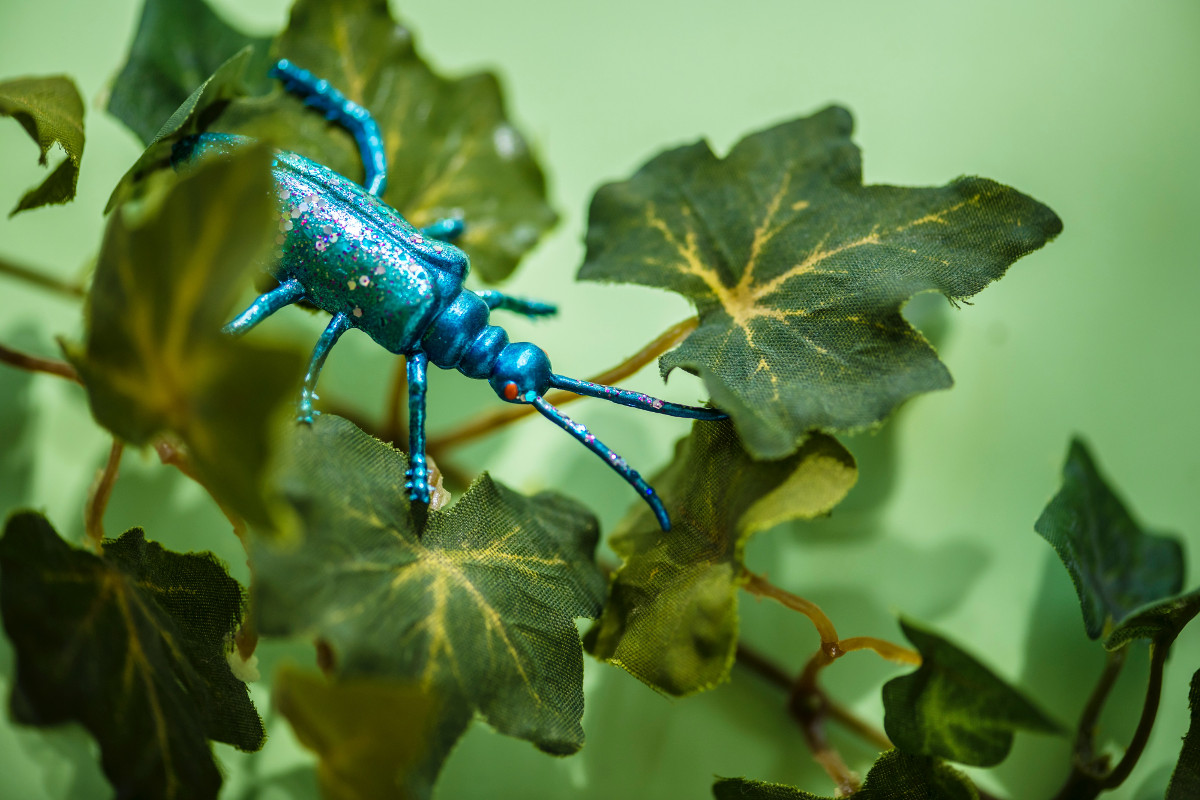 For quite some time we were puzzled by the one-star reviews that were left on Amazon for our product. These were "Verified Purchase" reviews. Supposedly the customers purchased our product, were dissatisfied, then left a negative review.
Strange enough, none of these customers reached out to us for support when they encountered problems. They just returned the product and left a negative review.
An article on Lifehacker – Here's Why Amazon Can't Fix Review Spam – brought to our attention that we might have been a victim of fake negative reviews. If that's true, it explains why those "customers" never interacted with us. Here are some examples of negative reviews we received on Amazon. You be the judge.