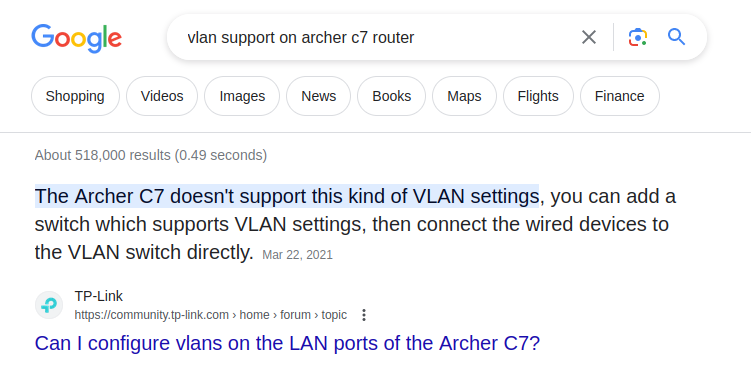 Posted on May 16, 2023 by pcwrt in Technology.

The pcWRT router provides some unique features which are not common among consumer grade products. One such feature is VLAN support. Keyword searches usually don't work well when a potential customer wants to find products supporting a specific technical feature. So we are trying to find out if AI technologies like ChatGPT and Google Bard […]

Continue Reading... No Comments.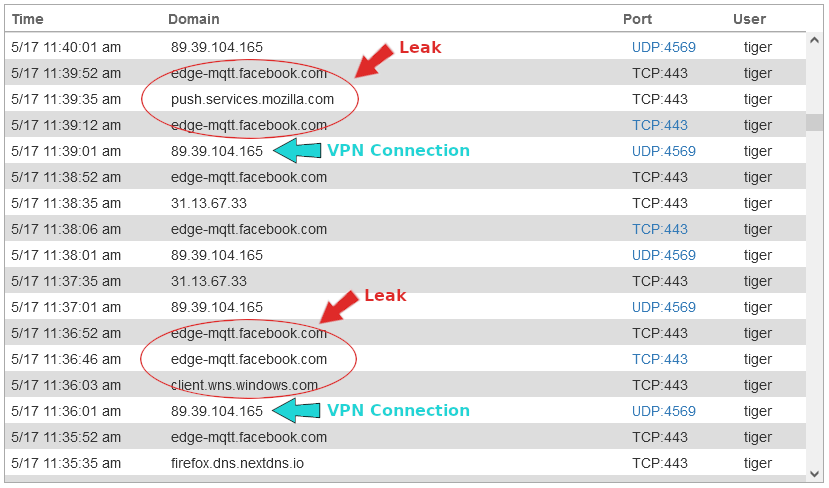 Posted on May 13, 2023 by pcwrt in Security, VPN.

This is not your normal DNS or WebRTC leak. It is observed that preexisting network connections keep communicating outside the VPN tunnel long after the VPN connection is established. It looked like the iOS leak reported earlier, but this one is more of a VPN client problem than an OS level problem. The challenge with […]

Continue Reading... No Comments.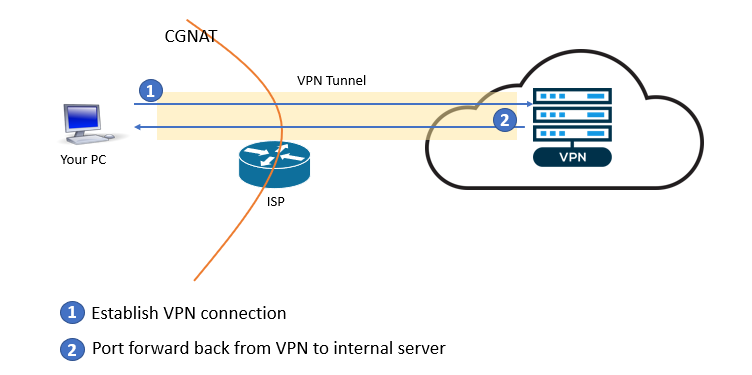 Posted on February 19, 2023 by pcwrt in How To, VPN.

If you don't have a public IP address from your ISP, but still want to access your home network from the outside, you may need to set up port forwarding using a VPN connection. With this setup, the VPN server will provide the public IP address you need, and the VPN connection will carry the […]

Continue Reading... No Comments.