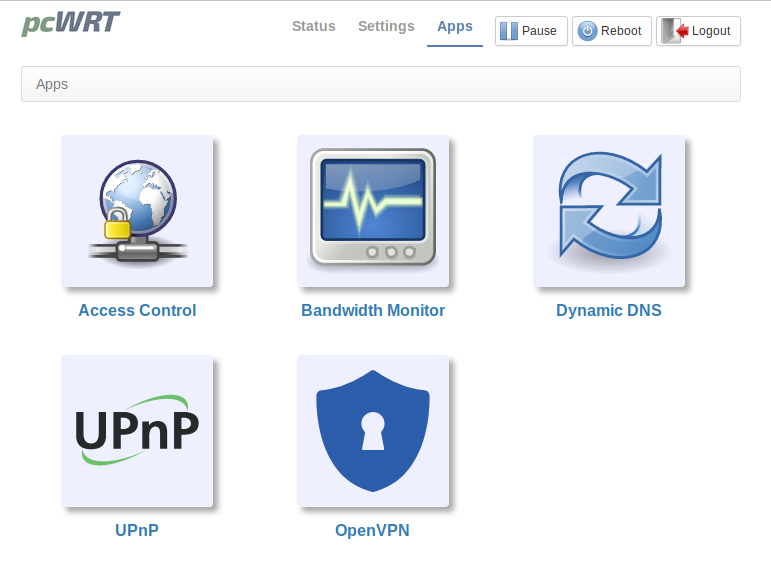 Posted on December 24, 2019 by pcwrt in How To, Router, Security.

Setting up a VPN connection on the router is not an easy task. First of all, not many routers support VPN. If your existing router does not support VPN out of the box, you might need to flash it with open source firmware so that you can install VPN software on it. Then you need […]

Continue Reading... No Comments.