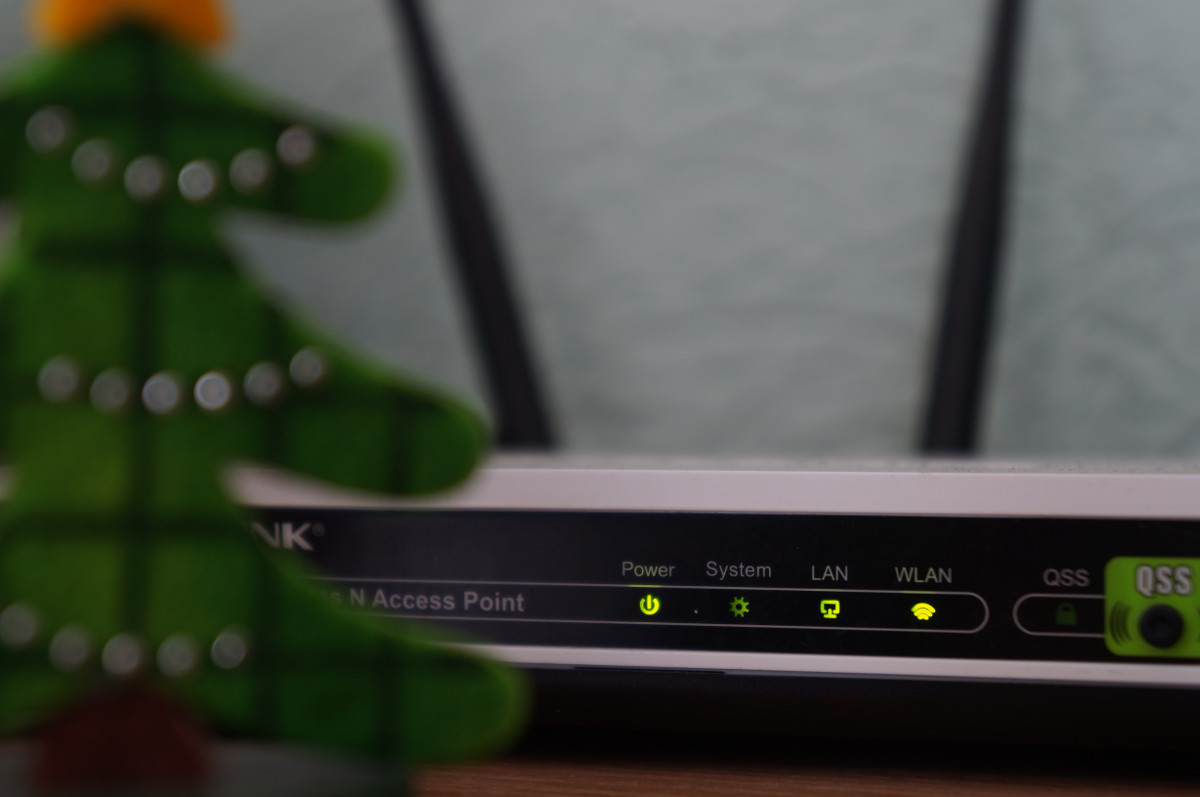 Posted on June 6, 2018 by pcwrt in Router, Security, Technology.

Ars Technica reported today that the VPNFilter malware targets a much larger number of devices than previously thought (200,000 additional routers were added to the initial estimate of 500,000). And it is more powerful than revealed in original analysis. VPNFilter's elaborate design involves three stages. Stage 1 acts as a backdoor that uses a sophisticated […]

Continue Reading... No Comments.