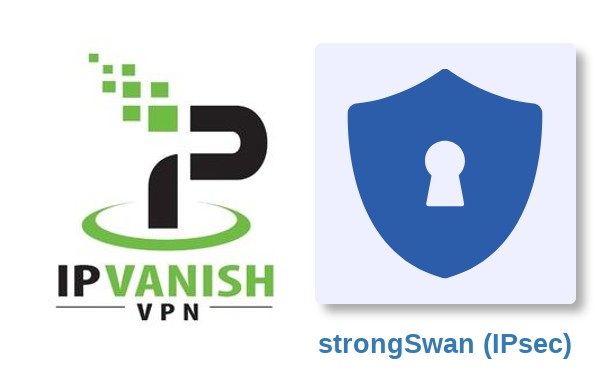 Posted on July 7, 2020 by pcwrt in How To, VPN.

Download root CA certificate for IPVanish IKEv2 connections IPVanish IKEv2 server certificates are signed by GoDaddy. So you need to download the CA certificate from their web site. Here's the URL: https://ssl-ccp.godaddy.com/repository. You need to download the gdroot-g2.crt file. Add an IPVanish IKEv2 connection Log on the pcWRT console, open the strongSwan (IPsec) page under […]

No Comments. Continue Reading...