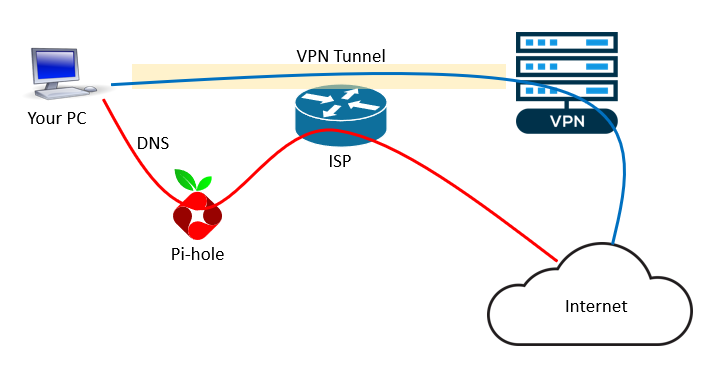 Posted on August 29, 2021 by pcwrt in Security, VPN.

1. DNS Leak DNS Leak is the most common type of leak when you are connected to a VPN. Even after your VPN is successfully connected, there's a possibility that your DNS queries are sent outside the secure tunnel established by the VPN. As such, your ISP or the owner of the WiFi hotspot you […]

No Comments. Continue Reading...