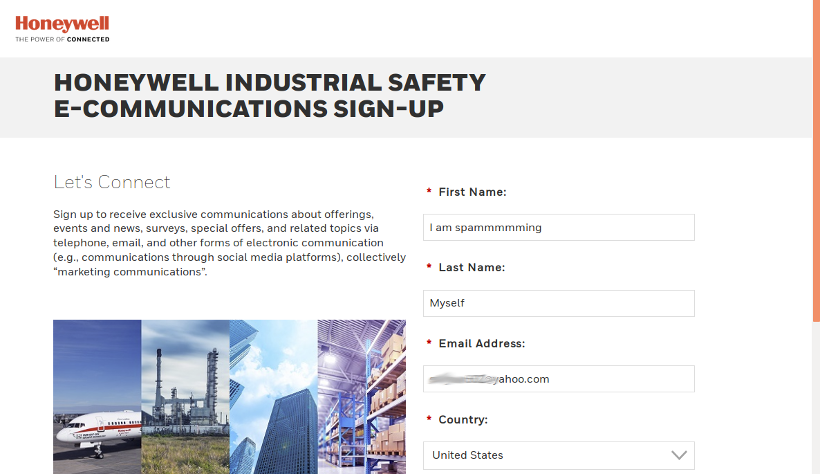 Posted on July 7, 2018 by pcwrt in Security, Technology.

There's a new trick to send spam: using legitimate business email services. Just a few days ago, I received an email from Honeywell. It was spam. I checked the sender address and the sending domain. It seemed to be sent from Honeywell indeed. So I wondered why Honeywell would spam me with something that's completely […]

No Comments. Continue Reading...