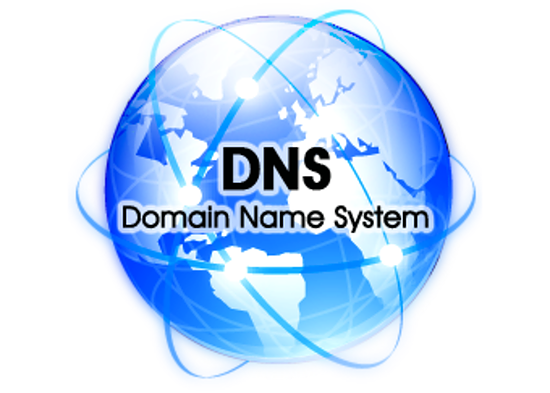 Posted on December 19, 2019 by pcwrt in How To, Router, Technology.

What is Dynamic DNS? In short, Dynamic DNS (DDNS) is a DNS service for hosts without static IP addresses. There are two sides to your home network, the internal network (aka LAN) and the external network (aka WAN). The internal IP addresses are assigned by the router (and can be changed by the user), while […]

No Comments. Continue Reading...