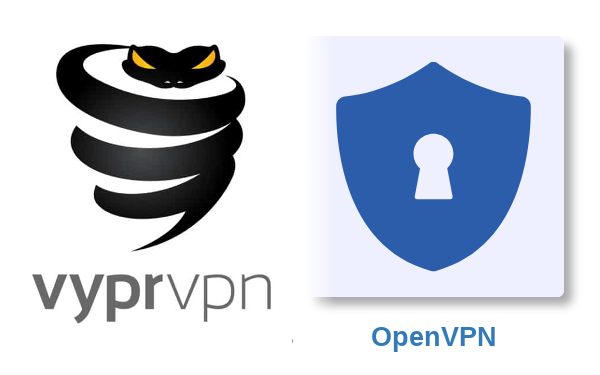 Posted on July 26, 2020 by pcwrt in How To, VPN.

Download VyprVPN OpenVPN configuration files You can find a link to the VyprVPN OpenVPN configuration files in the support area of vyprvpn.com. But here's a direct link: https://support.vyprvpn.com/hc/article_attachments/360052617332/Vypr_OpenVPN_20200320.zip Add a VyprVPN OpenVPN connection Log on the pcWRT console, open the OpenVPN page under Apps. Under the Client tab, check the network you want to enable […]

No Comments. Continue Reading...