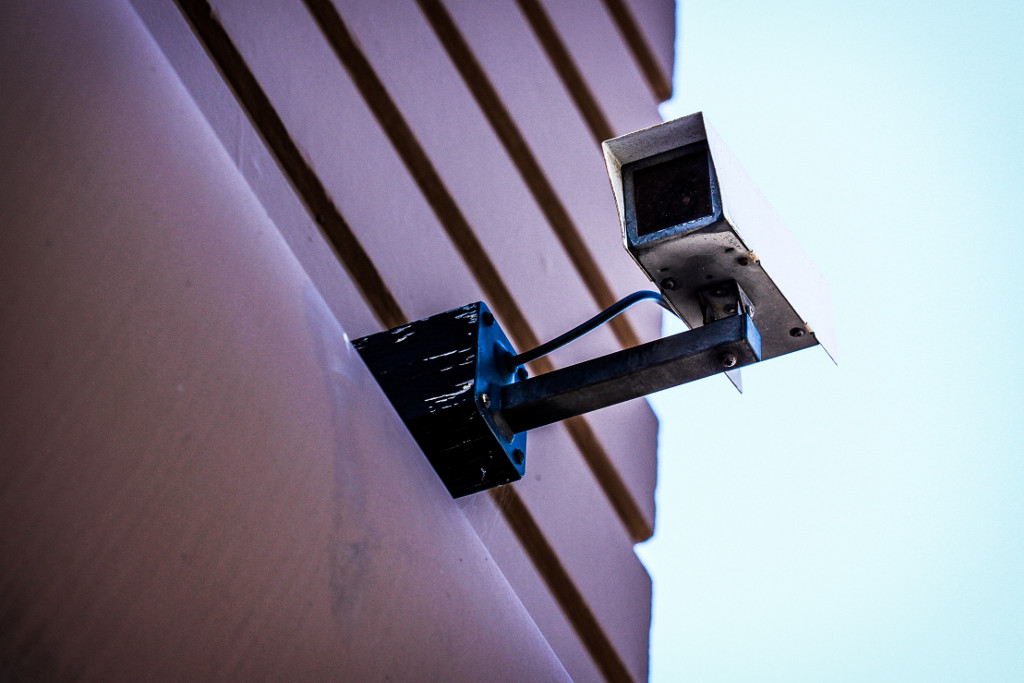 Posted on August 9, 2018 by pcwrt in Security, Technology.

And letting others spy on you? Smart TVs, security cameras, smart thermostats, smart plugs, smart doorbells, Alexa Echo, Google Home. All of these are capable of collecting data from your home (network traffic, connected devices, shared files, image, voice, video, etc.), and capable of sending data out to anywhere over the Internet, uninhibited. Earlier this […]

No Comments. Continue Reading...