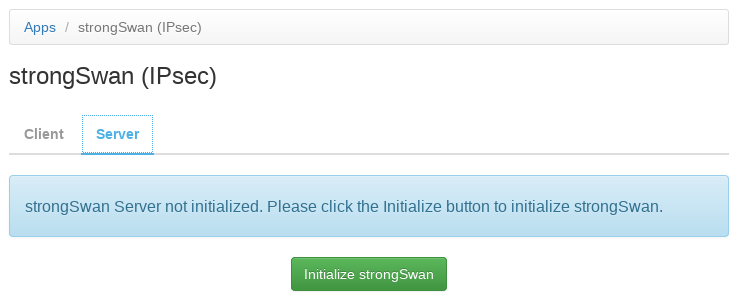 Posted on December 24, 2019 by pcwrt in How To.

Prerequisites Check if your router is behind NAT. If behind NAT, put the router in DMZ or configure port forwarding. Set up Dynamic DNS. Set up server Log in the pcWRT console. Click Apps then click strongSwan (IPsec). Click on the Server tab. The strongSwan server needs to be initialized before it can be enabled. […]

No Comments. Continue Reading...