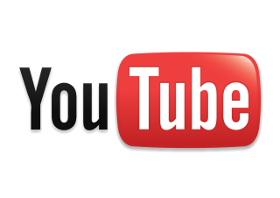 Posted on August 7, 2015 by pcwrt in How To, Parental Control.

I assume that you don't want to block YouTube entirely. You only want to block videos on YouTube that might be inappropriate for children. If that's the case, read on. Apparently, Google also noticed that some videos might not be appropriate for children, or might be objectionable to some adult viewers too. To filter out […]

No Comments. Continue Reading...