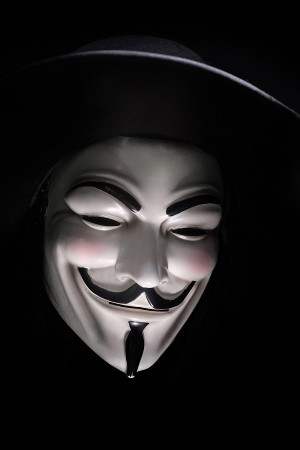 Posted on January 19, 2018 by pcwrt in Router, Security, WiFi.

In a previous post, I talked about how to secure your router WiFi. That's only half of the puzzle. Another type of attack on your router comes directly from the Internet, without the need to connect to your WiFi signal. Due to the various security flaws on the home WiFi router, and the fact that […]

No Comments. Continue Reading...