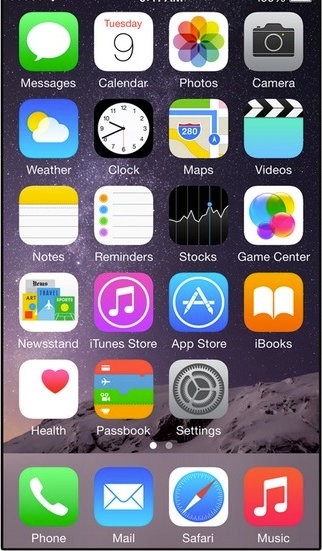 Posted on August 7, 2015 by pcwrt in How To, Parental Control.

On iPhone, parental controls is called Restrictions. It provides pretty detailed control over apps, features and contents that can be accessed on the phone, protected by a four digit passcode (or would you rather call it PIN?). The following is a step-by-step guide on how to set up parental controls on iPhone. The same procedure […]

No Comments. Continue Reading...