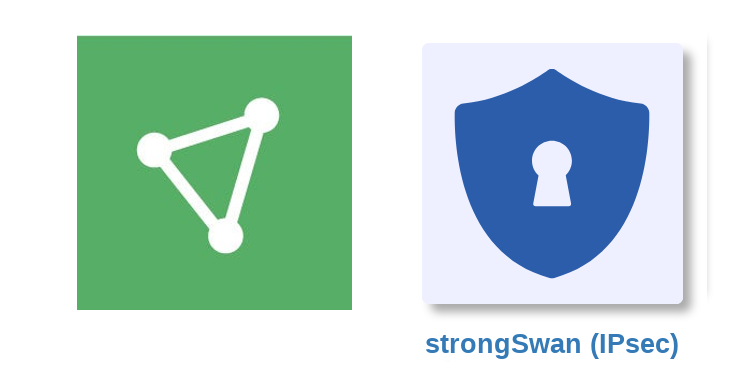 Posted on June 4, 2020 by pcwrt in How To, Router, VPN.

Download root CA certificate for ProtonVPN IKEv2 connections Download the ProtonVPN IKEv2 Certificate from here: http://protonvpn.com/download/ProtonVPN_ike_root.der Add a ProtonVPN IKEv2 connection Log on the pcWRT console, open the "strongSwan (IPsec)" page under Apps. Under the Client tab, check the network you want to enable ProtonVPN for, then click the Add button under "Auth Configs" to […]

No Comments. Continue Reading...