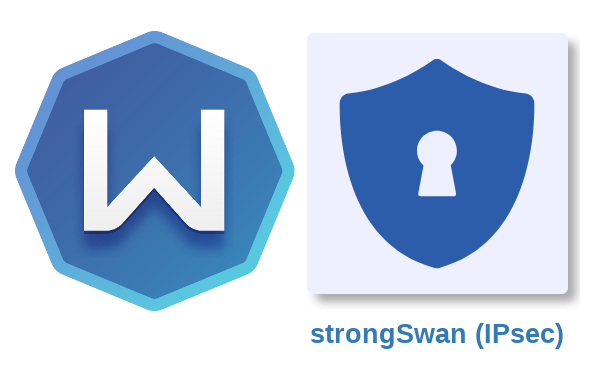 Posted on July 26, 2020 by pcwrt in How To, VPN.

Download root CA certificates for Windscribe VPN IKEv2 connections Windscribe VPN server certificates are signed by Let's Encrypt. You need to download two certificates and paste them into one file (named lets-encrypt-chain.pem in screenshots below): https://letsencrypt.org/certs/lets-encrypt-r3-cross-signed.pem.txt https://letsencrypt.org/certs/trustid-x3-root.pem.txt Get Windscribe IKEv2 server host and login credentials Log in to Windscribe Click the Download button. Scroll down […]

1 Comment. Continue Reading...