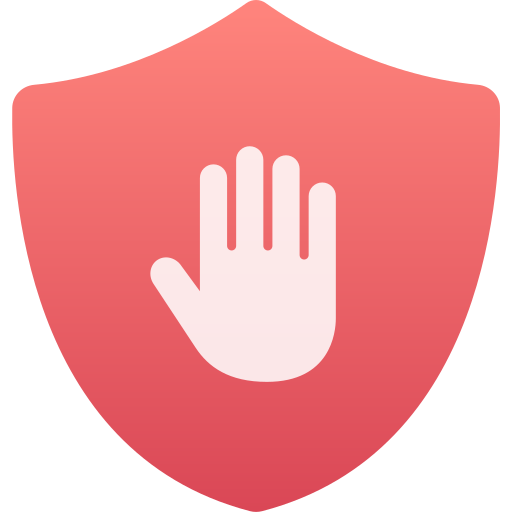 Posted on August 4, 2018 by pcwrt in How To, Router, Security.

You've probably heard of Pi-hole, an open source software package that runs on a Raspberry Pi and blocks ads on any device connected to your network. It's efficient and cost effective, but requires you to have some technology know-how. This is a detailed write-up if you are interested in setting up Pi-hole by yourself: Install […]

4 Comments. Continue Reading...