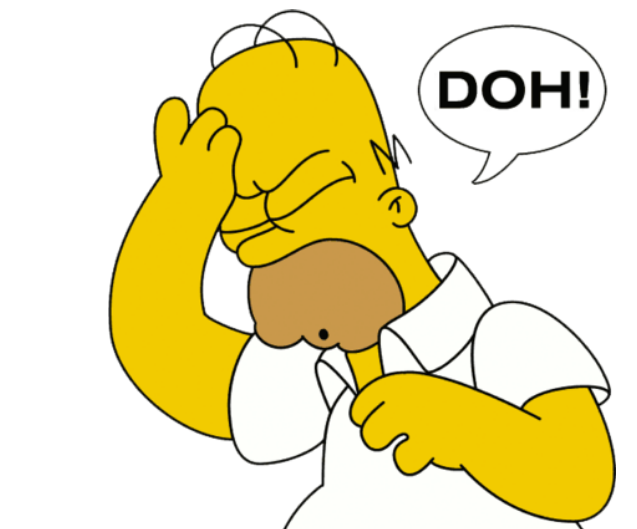 Posted on October 7, 2020 by pcwrt in Parental Control, Technology.

Why does DOH (DNS over HTTPS) interfere with parental control? Unlike traditional DNS queries, which are sent to servers via a plain text connection, DNS-over-HTTPS (DoH) requests are sent over an encrypted HTTPS connection. It was introduced mainly because of the privacy benefits that come with the data encryption. However, since many parental control systems […]

No Comments. Continue Reading...