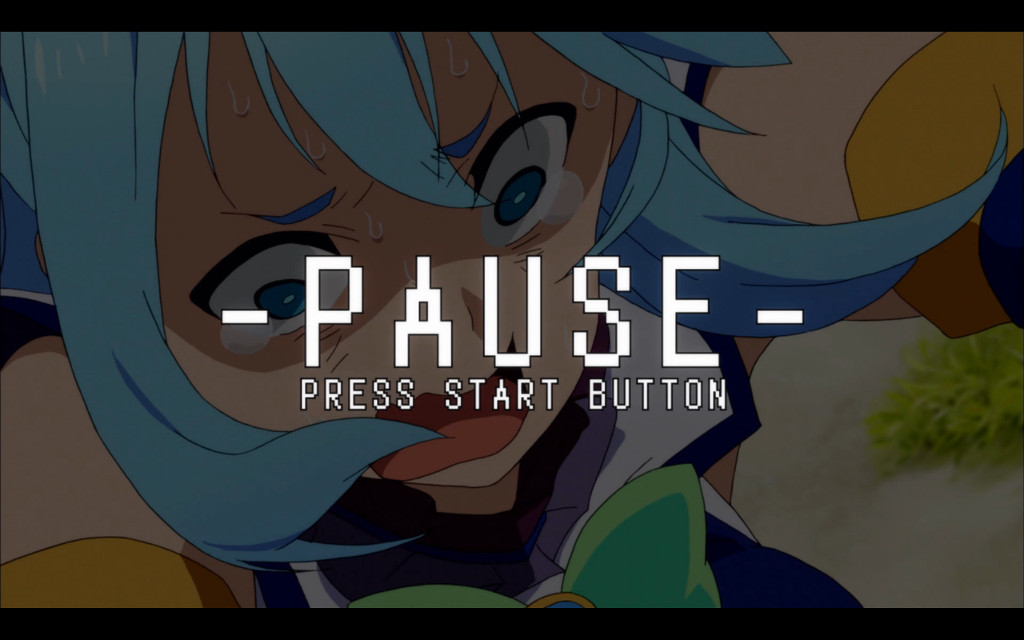 Posted on August 10, 2018 by pcwrt in How To, Parental Control, Router.

The pcWRT router allows you to pause the Internet in multiple ways. You can pause all devices with Access Control enabled, or only devices in a certain profile. You can pause while connected to your home network, or remotely through pcwrt.com. A single click on the pause button pauses the Internet for 30 minutes, each […]

4 Comments. Continue Reading...