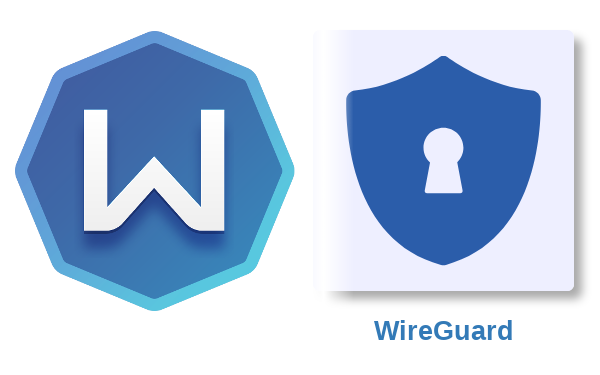 Posted on July 28, 2020 by pcwrt in How To, VPN.

Download Windscribe VPN WireGuard configuration files Log in to your Windscribe account. Click the Download button. Scroll down to the bottom of the page and click WireGuard in the "Config Generators" section. Choose a server location and port, then click Download Config. Create a Windscribe VPN WireGuard connection Log in the pcWRT management console, click […]

Continue Reading... No Comments.