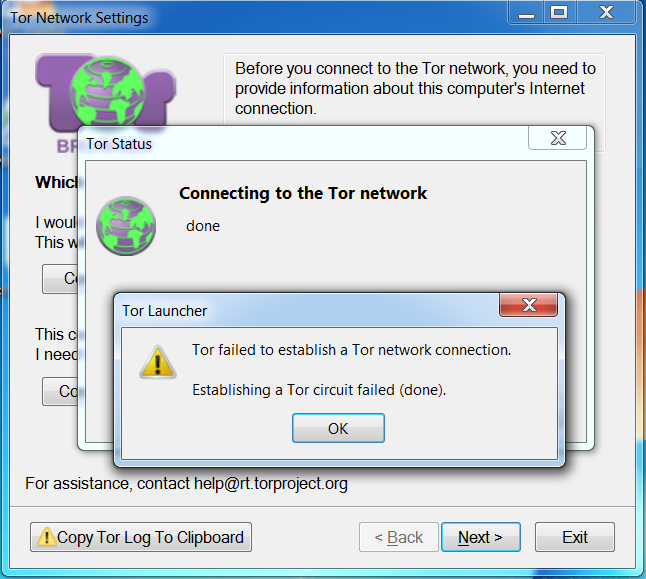 Posted on April 18, 2015 by pcwrt in Technology.

There are two ways kids can land on a bad web site. They can either stumble upon one accidentally, or they can intentionally find it. OpenDNS, once configured on your wifi router, works really well for the first case. Bad contents will be blocked as you'd expect. However, in the second case, OpenDNS is pretty […]

No Comments. Continue Reading...