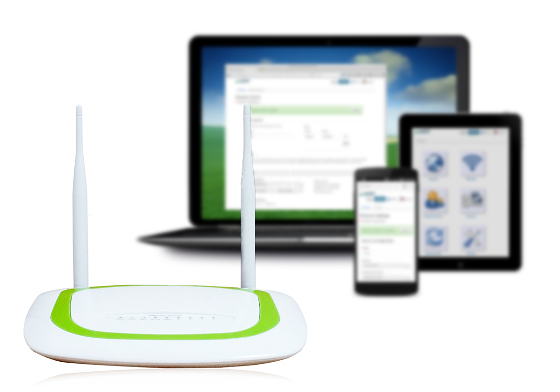 Posted on August 13, 2016 by pcwrt in Parental Control, Technology.

With the proliferation of digital gadgets at home, more and more parents turn to parental control on the WiFi router as a solution to managing children's online experience. If you do some research, you'll find a number of choices in this category. That's the good news – more options are available now than before. But […]

No Comments. Continue Reading...