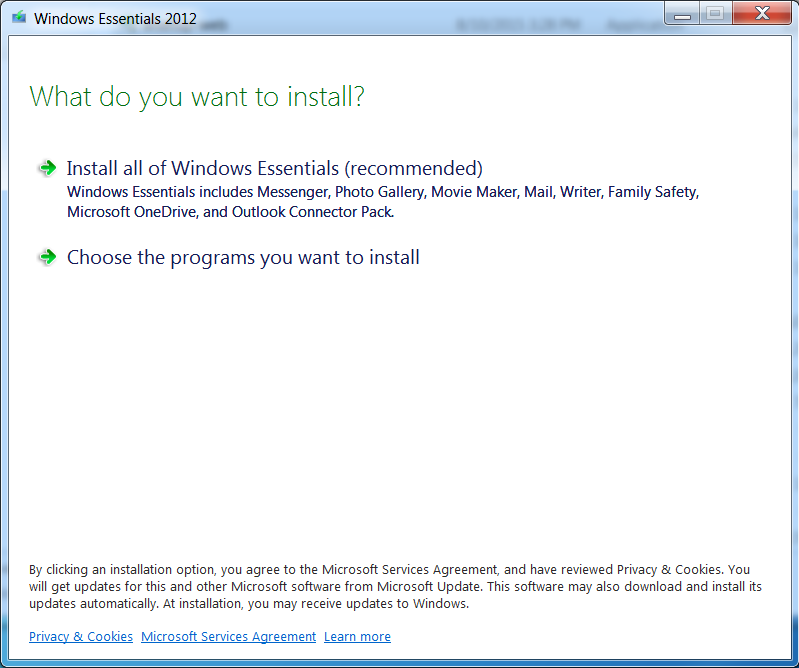 Posted on August 12, 2015 by pcwrt in Parental Control.

For Windows 8 and above, you do parental control through Windows Live Family Safety, which requires you to have Windows accounts for both the monitoring and monitored. If you are using Windows 7 and want to use Family Safety, you need to install Windows Essentials. How to use Family Safety on Windows 7: Download and […]

No Comments. Continue Reading...